"Aadhar based Instant pan card"
Aaadhar- based Instant PAN allotment Service is to allot PAN in near -real time.You are required to quote  a valid aadhar number issued by Unique Identification Authority of India (UIDAI) and which had not be linked with any PAN CARD.The e-KYC (Know Your Customer) Data of that Aadhar number is Exchanged with the Unique Identification Authority of India( UIDAI) After Due Process Of E-Know Your Customer (e-KYC) data in Income -Tax Database Management you get a Personal Account Number ( PAN CARD).
    Is this PAN Card valid ? Is it different from the PAN issued by other modes.
  Obivously,this PAN Card is valid.It is not different from the PAN card issued by Income tax department via other modes of Application.But anyway this PAN is paperless kyc online and absolutely free of cost.  
            If some one Apply for Instant PAN card how they get the Alloted PAN Card?
  They can download their PAN card by Submitting their Aadhar card at check  status of PAN card.You will also get the PAN card in PDF format by you registered E-mail I'd.
                                                          Is it valid e-PAN Card?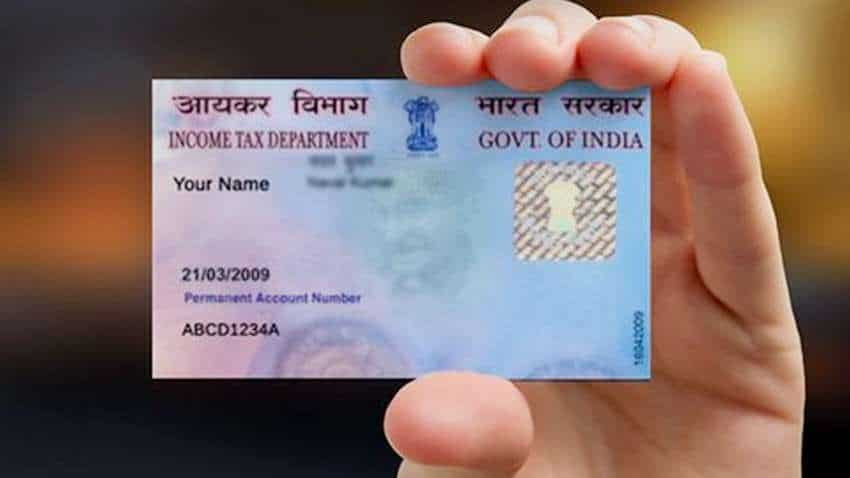 Absolutely, e- PAN card is a valid evidences of PAN.e-PAN card contains Qr codes having demographics details of PAN Applicants such as Name,D.O.B,and photograph.These details are accessible through Qr code reader.e- PAN card is duly recognized by notification no 7 of 2018 dated 27.12.2018,issued by principles Director General of Income tax Department.                                                       Links:https://www.incometaxindiaefilling.gov.in.
                                                                                                         Author –Ritu Raj Kumar                                  .